HP Business Desktop Pro 3000 Desktop Computer - Intel Core 2 Duo E7500 2.93 GHz - Small Form Factor

2 GB RAM - 320 GB HDD - DVD-Writer - Intel GMA X4500HD - Windows 7 Professional 32-bit
* Image(s) and product specifications may not represent actual product and are subject to change
FrontierPC WebID:
1017372819
Features:
Invest today. Grow tomorrow. Realize your potential with the HP Pro 3000 Business Desktop PC. Designed to handle your everyday business needs with an eye towards the future with out-of-the-box productivity and flexibility in a modern look and feel.
Quick Specs:
2 GB RAM
320 GB HDD
DVD-Writer
Intel GMA X4500HD
Windows 7 Professional 32-bit
Weight:0
Desktop Computer setup: $
85
Ask about our Cloud Services
For More Information, Call: 1-866-800-8060

Cable Locks
Connector Cables
Multimedia Speakers
Network Interface Cards
Optical Drives
Pointing Devices
RAM Modules
Video Processing/Capturing Modules
Wireless NICs & Adapters
Desktop Computers
MFR part# PS.VA103.040
4 GB RAM - 320 GB HDD - DVD-Writer - Intel GMA X4500 - Windows 7 Professional 64-bit - Wireless LAN
Price: $1,818.15
No Stock
Write your product review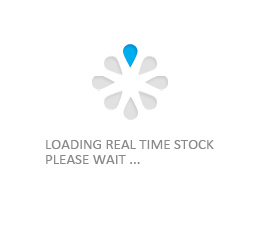 Payment Options
We accept:
In-Store Cash/Debit (Vancouver)
Email Money Transfer
Online Bill Payment
Purchase Orders*
*We accept purchase orders ($250 minimum) from major corporations and all levels of government and educational institutions. Amex accepted for phone orders only.