Rubbermaid Medical Solutions Mobile Medication Cart for Self Power Devices

8 Drawer - 4 x 5" Caster
* Image(s) and product specifications may not represent actual product and are subject to change
Rubbermaid
MFR Part #
9M39R8L00
FrontierPC WebID:
1011050658
Features:
Rubbermaid Medication Carts incorporate essential nursing features in a compact Work Station while ensuring medications and supplies stay organized and secure at the point of care. Medication Carts for Self Powered Devices are a lighter and less expensive option suited for facilities using notebooks or tablet PC. These carts include a power system that runs cart specific operations such as the power lift and electronic locking system.
Quick Specs:
8 Drawer
4 x 5" Caster
Weight:0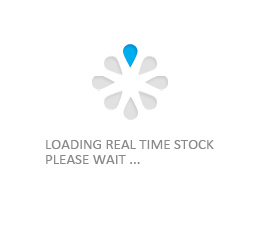 Payment Options
We accept:
In-Store Cash/Debit (Vancouver)
Email Money Transfer
Online Bill Payment
Purchase Orders*
*We accept purchase orders ($250 minimum) from major corporations and all levels of government and educational institutions. Amex accepted for phone orders only.