Altec Lansing VS4121 2.1 Speaker System - 31 W RMS - Black

20 Hz - 150 Hz
* Image(s) and product specifications may not represent actual product and are subject to change
Altec-Lansing
MFR Part #
VS4121BLK
FrontierPC WebID:
1010977564
Features:
When it comes to awesome performance in a compact design, few speaker systems compare to the VS4121. You've got to hear it to believe it. The tweeters sing with crisp, clear highs, while a unique, down-firing midrange driver in each satellite uniformly disperses sound around the room, creating a warmer, more natural ambiance. The long-throw woofer brings out the thumps and bumps that make listening to music, watching movies and playing games truly intense. This versatile and compact system fits anywhere and sounds great everywhere.

Multimedia Speakers
Price: $62.43
12 In-Stock
Price: $98.52
240 In-Stock
Write your product review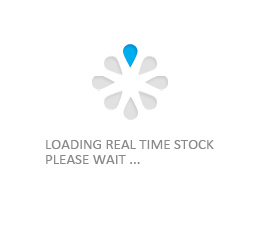 Payment Options
We accept:
In-Store Cash/Debit (Vancouver)
Email Money Transfer
Online Bill Payment
Purchase Orders*
*We accept purchase orders ($250 minimum) from major corporations and all levels of government and educational institutions. Amex accepted for phone orders only.